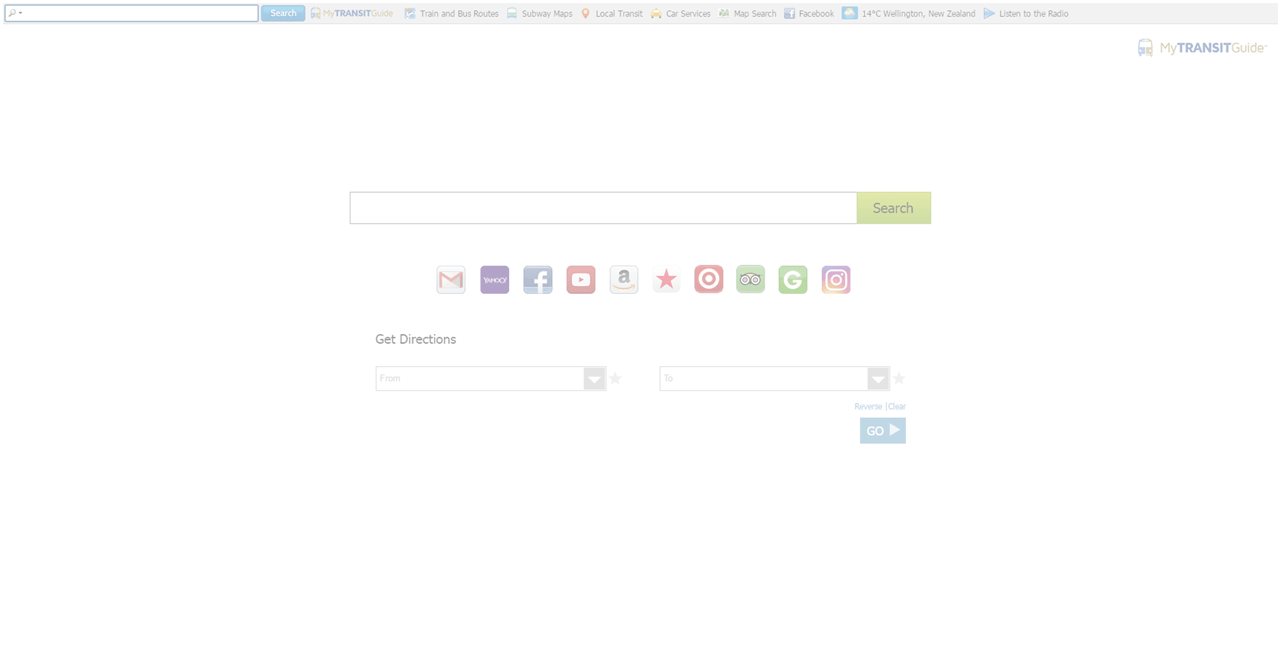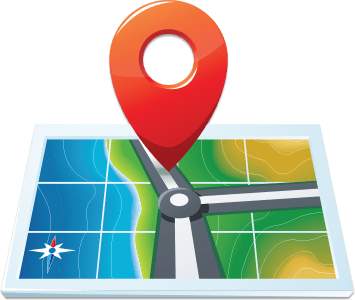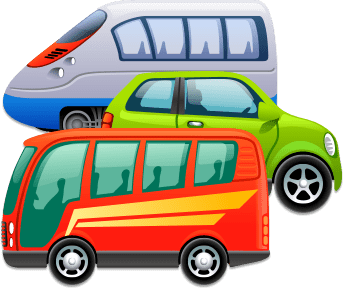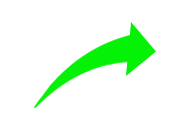 Get easy access to directions from your favorite maps resources.
Access FREE links for trip planners, car services and maps.
Runs On: Windows® 7, 8, 10, VistaTM, XPTM Operating Systems
Requirements: None

Supported OS: Windows® 7/8/10, VistaTM, XPTM, MAC® Operating Systems
License: Free
Language: English
Name: MyTransitGuide
Locate Free
Maps
Routes
Schedules
& update your Homepage and New Tab Page search to MyWay.com
Plan Your Route
Find bus timetables, subway maps, train
routes and current fare info – for FREE.
Bus & Train Schedules
Access the trip planner widget and get easy to follow directions from Google® Maps and BingTM Maps. Schedule a trip with the best possible bus route in just a few clicks.
Step 1: Click Button
Step 2: Click "Add"
Step 3: Get Free Maps and direct access to free web search on your homepage and new tab page
By installing the extension, you agree to the
EULA
and
Privacy Policy
,
and may be presented with an additional Ask default search offer.